How to Choose a Light-Life Tool
Light-Life Tensor Rings
Acu-Vac Coils
Feedback Loops
Energy Harmonizers
Jewelry
Phone Rings and EMF Protection Kits
Light-Life Tensor Rings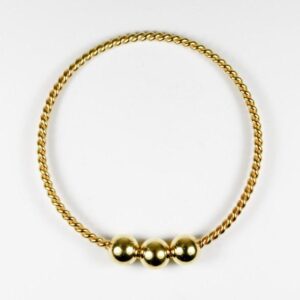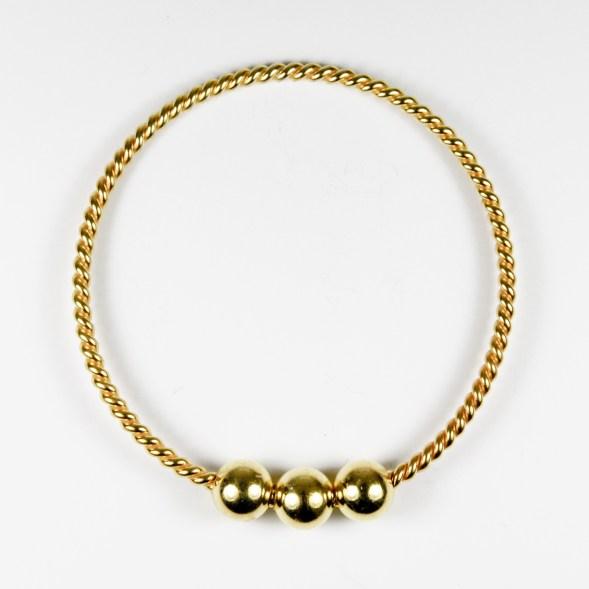 There is no limit to how you can use Light-Life Tensor Rings to enhance your life. 
The Tensor Rings bring beneficial life-force energy to everything within their fields, which contributes to improving overall health and well-being. In your life, this means our Light-Life Tensor Rings may help speed up the healing process, combat fatigue, relieve allergy symptoms, reduce discomfort and stress, enhance the flavor and nutritional benefit of your food, and potentize water (for drinking and watering plants).
For potentizing water, our research has shown that the Light-Life Tensor Ring increases the available energy in water instantaneously. The light field resulting from this increase in energy imparts "livingness" to the water. Psychics and radionics operators verify greater "vitality" of water when charged by the Light-Life Tensor Ring. Since the human body is made up of 70-85% water, all of the water in your body is raised to a higher vibrational level increasing your vitality when potentizing your water. This "livingness" is also passed on to animals that drink the potentized water or plants that are watered with it.
Click here for more information on our Light-Life Tensor Rings, including how they work and examples of how to use them to improve the quality of your life and your environment.
Acu-Vac Coils
Feedback Loops
Energy Harmonizers
Jewelry
Phone Rings and EMF Protection Kits